It's safe to see your doctor
KFHC and your Doctors are working together to safely get you the health care you need.
Learn more
KFHC covers medically necessary screenings and testing for the coronavirus (COVID-19) at no-cost to you.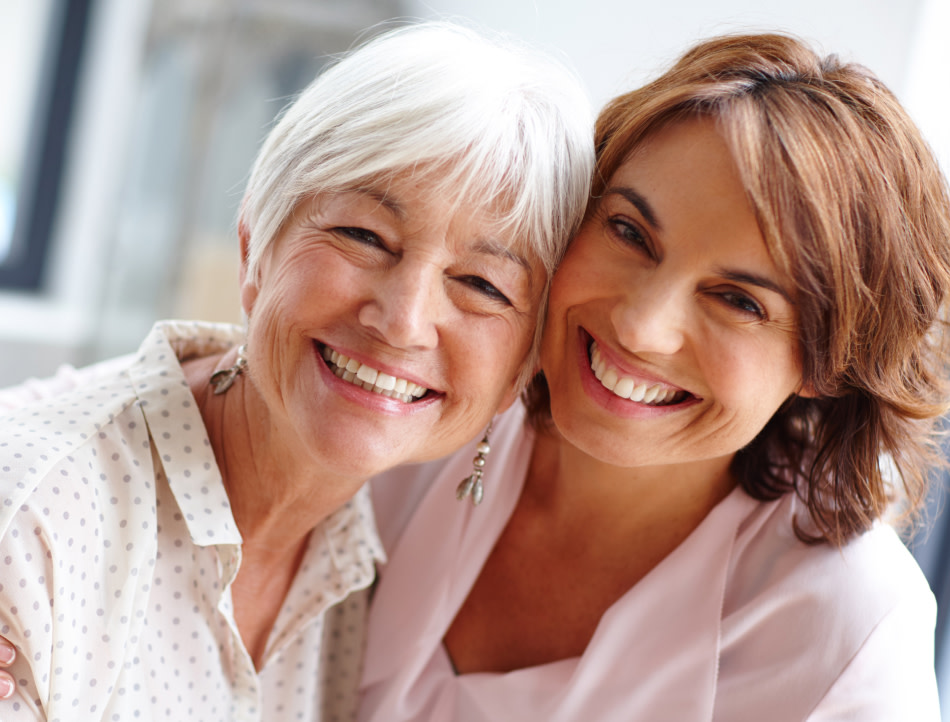 Why choose us?
We believe that all people deserve high-quality healthcare—regardless of their income.
Become a member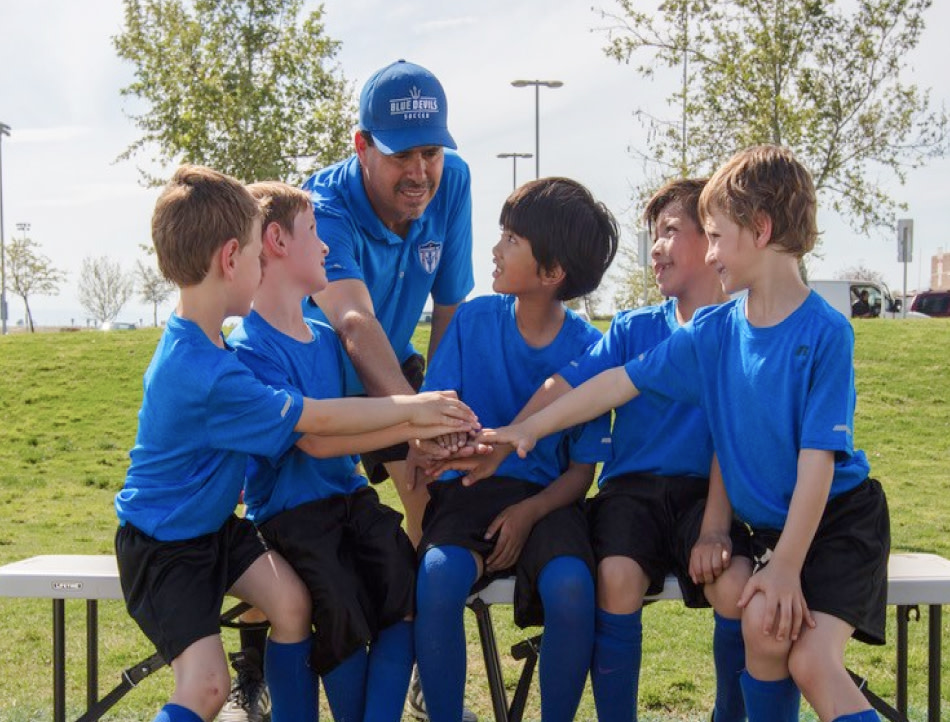 Get care after hours
Our urgent care policies and services make it easy to get quick medical care.
Learn more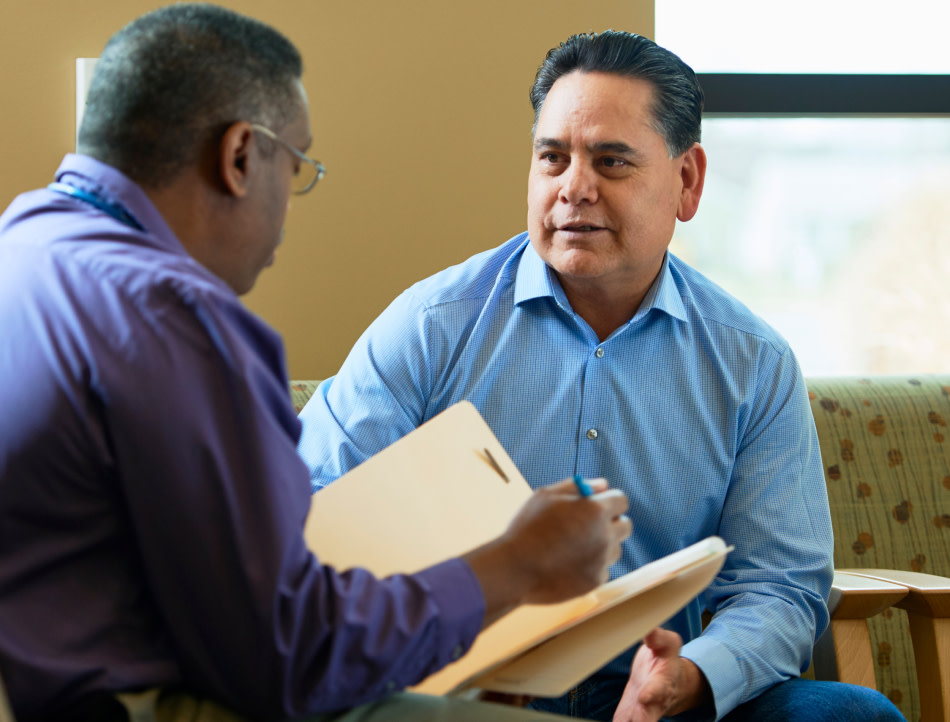 Become a KHS provider
Join the talented team of providers serving our community.
Join our team
Find a doctor, hospital or pharmacy
Search by name, specialty, location and more.
Provider directory