Keep your family covered.
It's important to renew your Medi-Cal coverage each year. Watch your mail for the YELLOW ENVELOPE! You will get a letter in the mail that tells you if your Medi-Cal was renewed automatically by the county or if your county needs more information. If you get a renewal packet or a notice in the mail asking for more information, you must submit the information online at www.benefitscal.com, by mail at P.O. Box 511, Bakersfield, CA 93302-9985, by phone at 1-877-410-8812 (TTY 711), or in person.
Keeping Medi-Cal Coverage
KFHC covers medically necessary screenings and testing for the coronavirus (COVID-19) at no-cost to you.
Vaccine and Treatments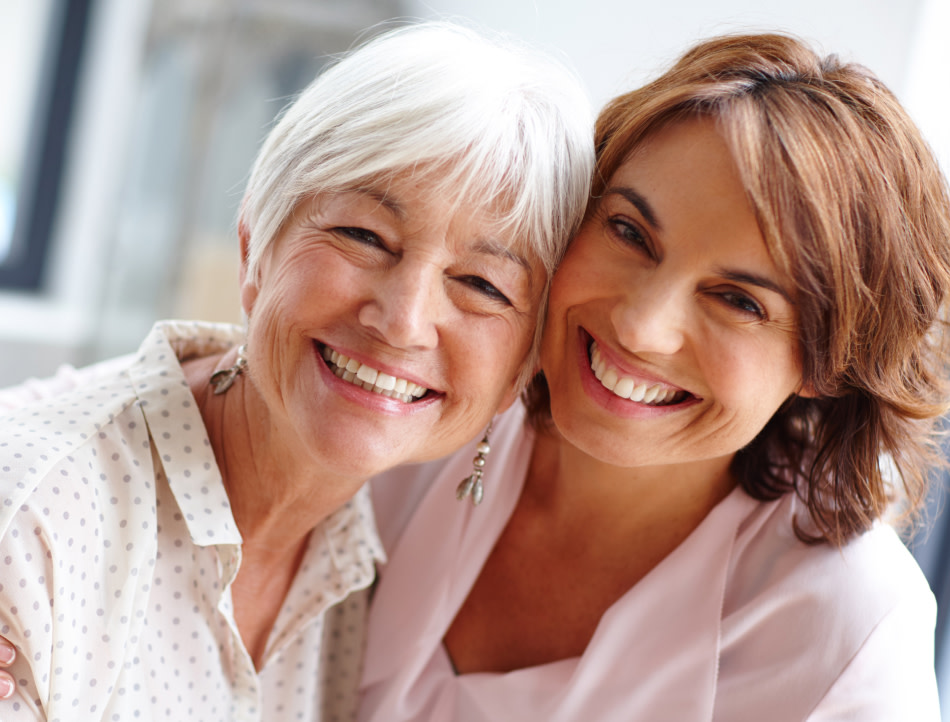 Why choose us?
We believe that all people deserve high-quality healthcare—regardless of their income.
Become a member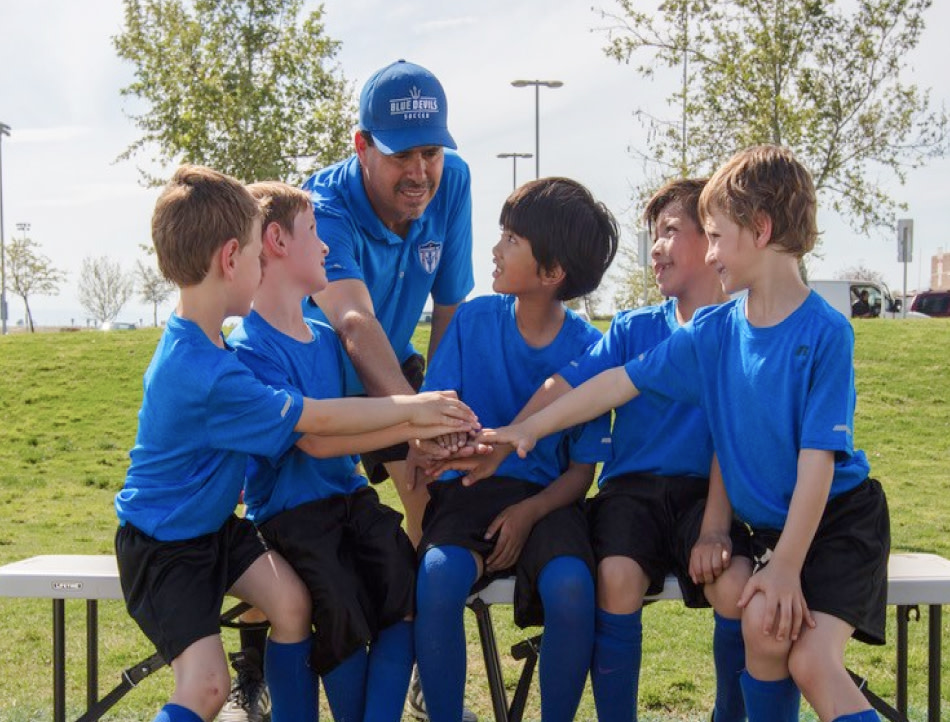 Get care after hours
Our urgent care policies and services make it easy to get quick medical care.
Learn more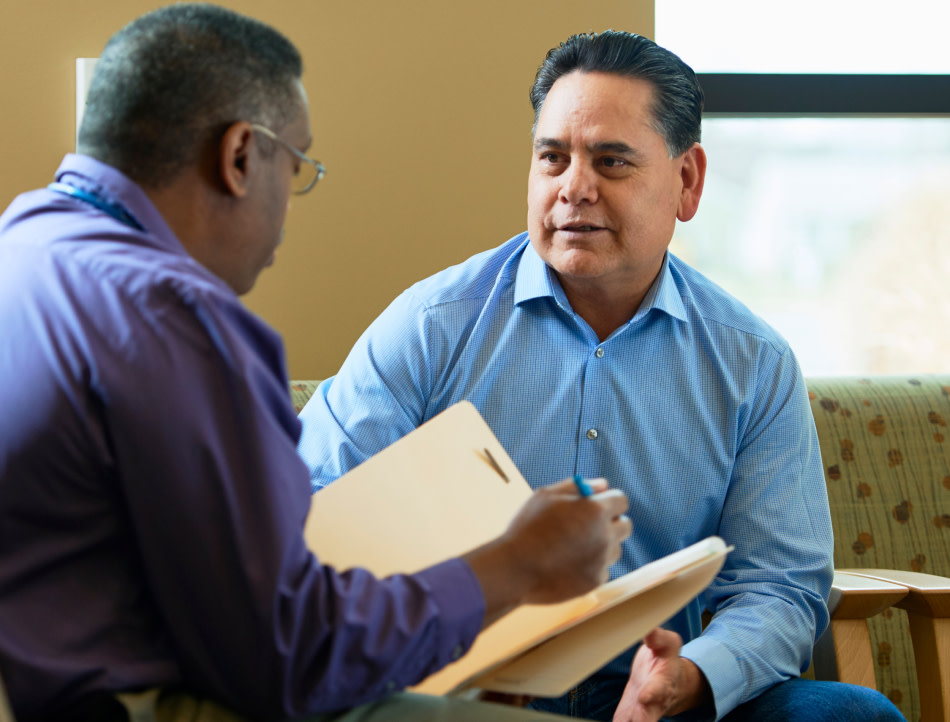 Become a KHS provider
Join the talented team of providers serving our community.
Join our team
Find a doctor, hospital or pharmacy
Search by name, specialty, location and more.
Provider directory